When it comes to dog training in LA, Wigglewag have a team that can be trusted to get results. Members of the International Association of Canine Professionals (IACP) and over 8 years' experience you can be confident that we're the perfect dog training solution for you – and the entire Pasadena area.
All our Wigglewag services are developed to improve unwanted dog behavior, but sometimes more comprehensive training is needed to correct problems like jumping, aggression and barking. As we don't just focus on simple commands like sit or stay, our training isn't a "one size fits all" approach. Instead we treat every dog as an individual and develop a real relationship with each of our canine clients.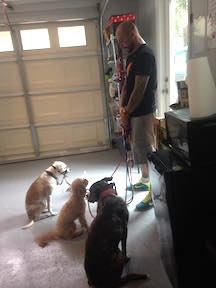 We aim to shape good dog behavior by bringing Pasadena's dogs to a place of balance through structure, exercise and affection – otherwise known as Balance Training. It's based heavily on dog psychology, and uses Mother Nature's way of communicating with animals to create confidence, connection, healing and balance for our dogs.
Dog's naturally learn appropriate behavior in a pack which is why group activities at our Pasadena HQ are recommended for all students. Regular interaction with the other members of our well-balanced Wigglewag pack will help improve your dog's social skills, making reactivity and aggression less of a problem.
We strive to provide the structure and attention that are so important for your pet's wellbeing, so obviously we need to maintain a safe environment for all our dogs. That's why every dog that undertakes our training will need to pass a behavioral assessment before they join the Wigglewag pack.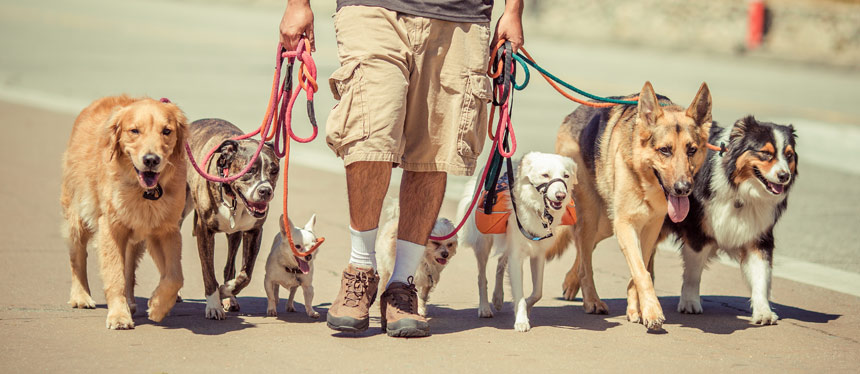 The assessment takes the form of a one-to-one meet and greet. Meet and greets give us a chance to assess any concerns that you have about your pet's behavior. From here we can develop a training plan that's individually tailored to your pet. Some dogs are ready to join the Wigglewag pack straight away, but others require some extra one-to-one training before they do.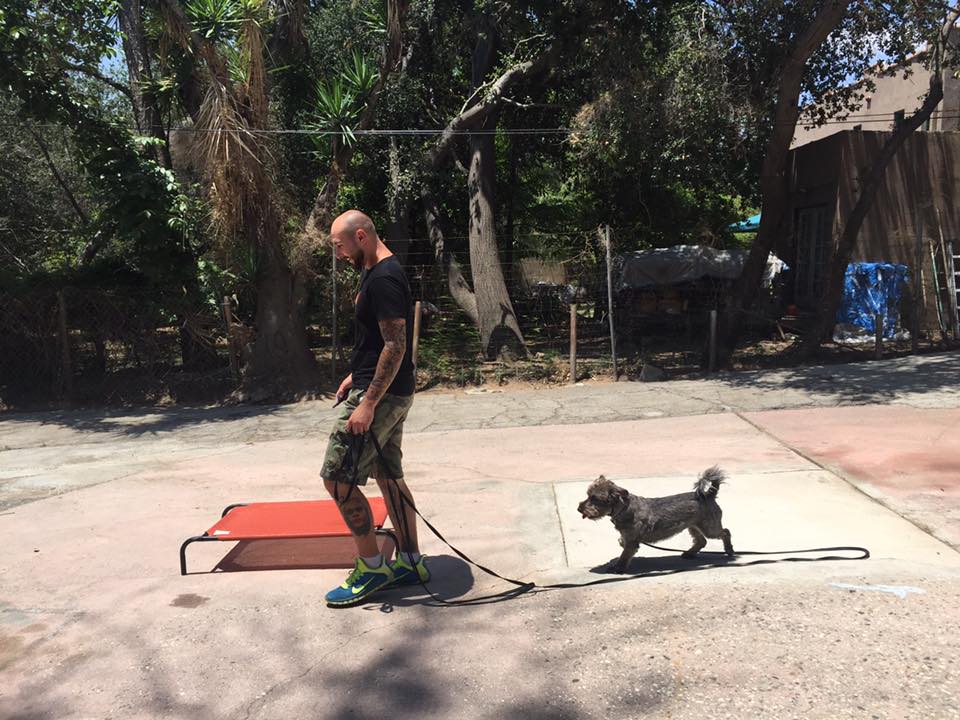 Clients often notice a difference in their dog's behavior after just a few sessions with us, but the way you interact with your dog is just as important. Our training can only succeed if you participate and commit to it, that's why our focus is on educating owners as well as their dogs.
Training rates from $150 per hour, with an initial 2 to 2.5-hour consultation of $250. Package's are available. Please see information on our "Rates" page.
E-Collar training available. Contact us for more information.